Literacy and numeracy is embedded in all curriculum areas at Carlton Primary, as well as being taught separately. Students work in class groups, small groups and one-on-one to ensure a range of learning opportunities for all learning styles.
Literacy
We offer literacy support for students who need it. Students can access the Sounds Write program or the Levelled Literacy Intervention program, or our school speech and language pathologist. Students also bring reading home so they can practice with an adult, or independently.
We foster a love of literacy by reading to and with students, by sharing a range of texts, and by ensuring we are creating competent readers. We receive regular professional development to remain on top of developments in research about teaching beginner readers, and as a staff, we share our love of reading with each other in our staff book swap library! We practice what we teach.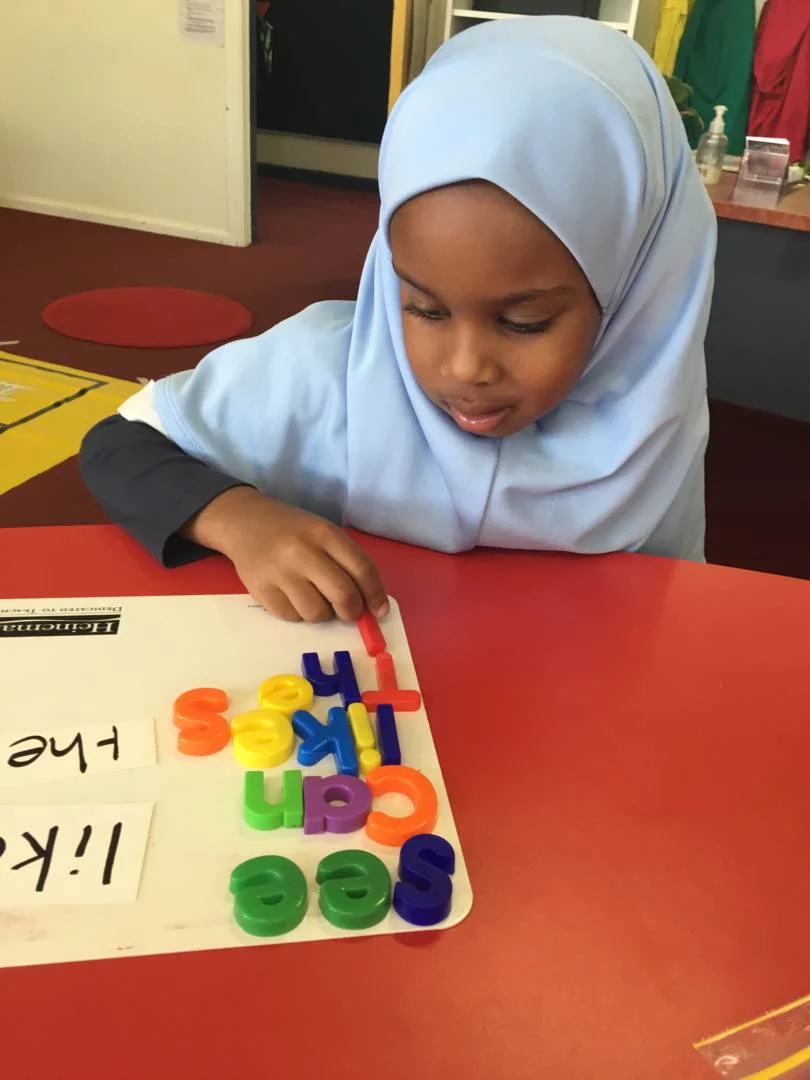 Numeracy
Numeracy at Carlton Primary School has a strong focus on engaging students in open-ended maths tasks based around real life experiences. Our philosophy at Carlton Primary is that mathematical skills and a positive attitude towards this learning area will assist and support our children to be 21st Century learners. During our Numeracy units students are taught specific strategies and skills, which enable them to work confidently and independently to solve problems, work towards finding an appropriate strategy and actively participate in the language of Mathematics.