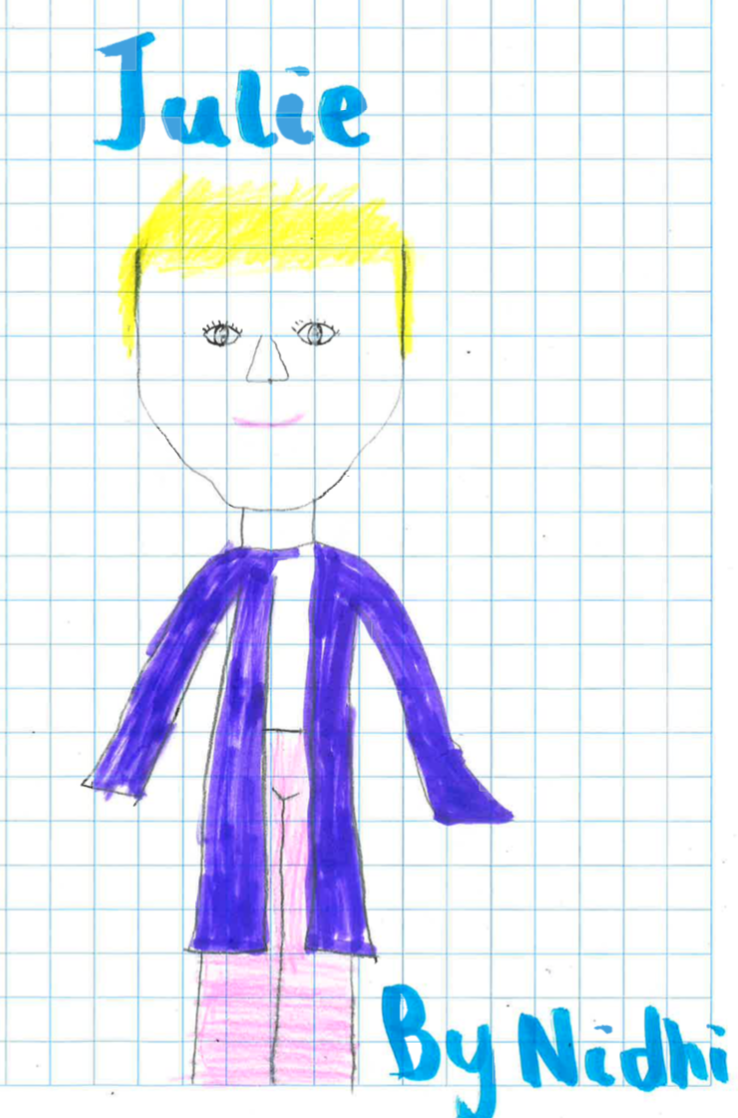 It gives me great delight to introduce our school to you.
At Carlton primary we enjoy state-of-the art learning facilities as well as large, soon to be redeveloped, outdoor play areas. More importantly though, we have fabulous teachers and education support staff who are committed to the work that we do here and who, along with our great kids, give the school the positive "vibe" that visitors talk about.
In recent years almost $15 million has been spent on bringing to life the new Carlton Learning Precinct on the school site. This incorporates a community hub and early learning centre as well as the school. The vision for this facility is for "Children and their families to succeed together". This is a vision central to the work of all of our key stakeholders, where we aim for an invisible transition for our young people from birth through to year six. Carlton Primary School is a central part of the learning precinct which encompasses Family Services, including Maternal Child Health, consulting rooms for secondary services, playgroups and an early learning centre for babies through to pre-schoolers. We are privileged to partner with the Our Place, City of Melbourne, and Gowrie Victoria, to bring this exciting model of health and education provision together for the Carlton community.
On a personal note I would like to introduce myself. I have been the proud principal at Carlton Primary for over a decade. I have had more than thirty years experience working in various schools and education support service roles. I am committed to issues of social justice and equality of access for all children, within a high quality government school system. I love the challenges that managing a school brings and always strive to ensure that children are at the centre of every decision that we make. I want each child and their family to have a successful educational experience while with us and for your whole family to develop a sense of belonging to the school community.
Finally, thank you for taking the time to visit our website. I hope that you will also take the time to visit our school. If you do, you will see firsthand a vibrant learning environment where each child is engaged, thriving and learning at their point of need. A school where children develop positive relationships with each other and the adults around them. You will also get the opportunity to meet the wonderful people that make up this exciting educational community.
Welcome to Carlton Primary School!
Julie Large