Our committed staff embody the values of our school. We build strong relationships with children and families because we know children achieve better when they are happy and supported.

Sarah W
Sarah is part of the prep-2 team, and also our Learning Specialist. Sarah has a dog named Pam, who lots of the children know all about.
Clementine I
Clem teaches in the Prep/1/2 area. She is also a musician and loves to bring music in to the classroom.
Nora B
Nora is part of the 3/4 team, but also spends time being helpful in the office. Nora knows lots of languages, and likes to help the students and the parents.
Riley M
Riley is part of the Wellbeing team, and also teaches Physical Education. When Riley is not at school, he is at home taking care of his baby.
Caity G
Caity works in the 5/6 team, she is studying to be a teacher, and loves to help the students do their work and solve their problems.
Bryony H
Bryony teaches in the grade 3/4 Learning Area. She was a lawyer before she was a teacher, and cares alot about things being fair.

Ellie B
Ellie is part of the Wellbeing team, working with students and their families. Ellie can also be found in classrooms, teaching Respectful Relationships. Ellie loves spending time with students, and hearing all their stories. You can find Ellie at school on Wednesdays and Thursdays.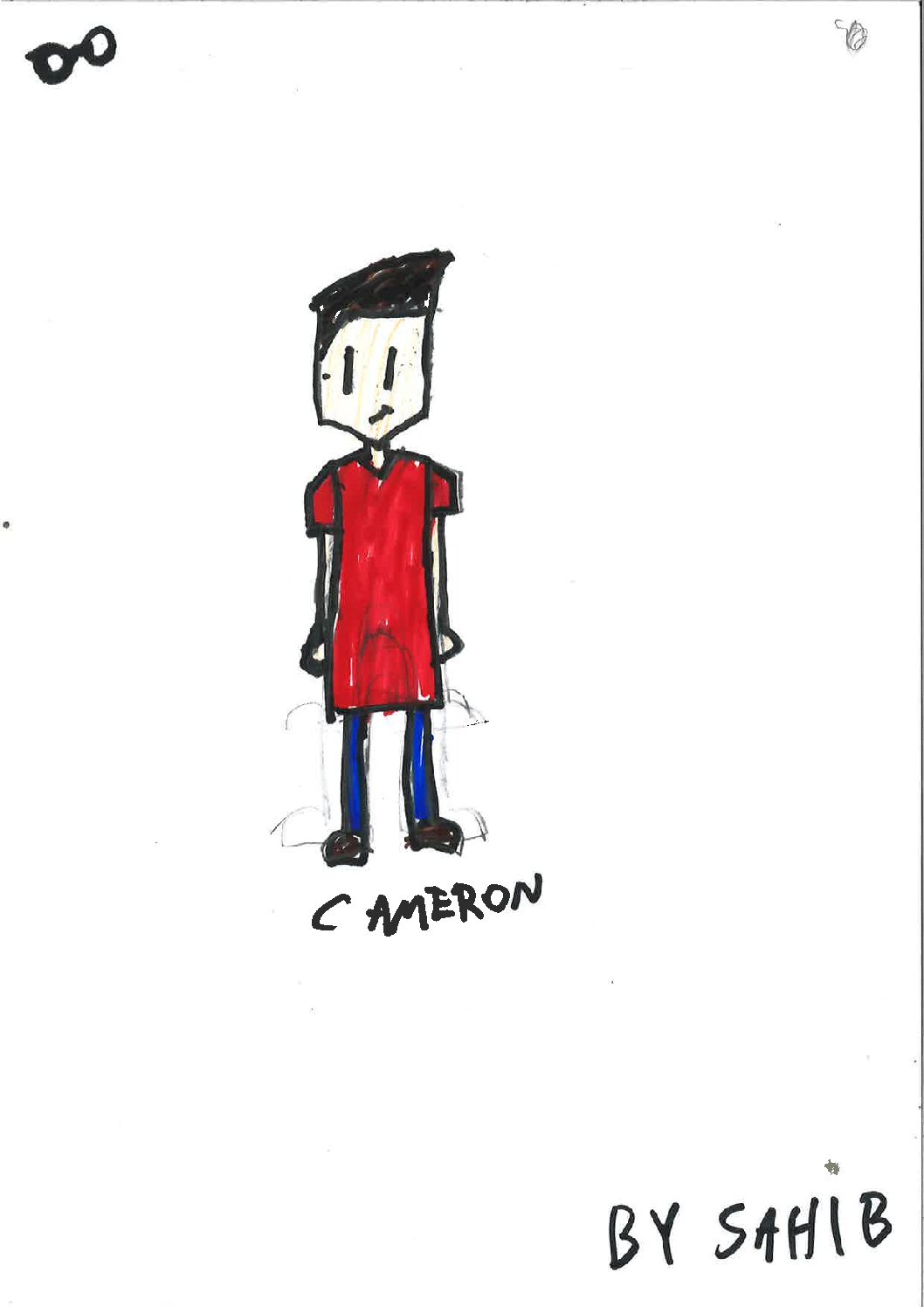 Cameron W
Cam teaches in the grade 5/6 learning area.  He is a graduate teacher, but he has worked at Carlton Primary for a long time, he loves sport and used to be a player in the AFL.

Anne A
Anne is our Science teacher, and she also takes students in small literacy groups. She actually worked as a Scientist before she was a Teacher. Anne grew up speaking Greek as well as English, she loves to go for walks, and loves to see acts of kindness in her classroom.

Astrid T
Astrid supports teachers and students in grade Prep 1 and 2 at Carlton Primary. You might see her in the office, helping parents, too! Astrid works at CPS two days a week.

Bec H
Bec works to support student and family wellbeing at Carlton Primary, she loves working with the students to build their self-regulation skills, and especially loves to meet members of the whole family.

Bee L
Bee works in literacy and classroom support. You might find her in the grade 4/5/6 learning area, or woking with small groups on our literacy intervention program. Bee always has a smile on her face, and the students love to have her around.

Frankie M
Frankie is helping out int he Prep classroom until she heads off on maternity leave.
Jacinta S
Jacinta supports the team in the prep/1/2 learning area, bringing her skills as Kindergarten teacher to support everyone's learning. During the second half of the year, Jacinta is also the Leap in to Learning teacher, building school-readiness skills to our pre-preps.

Jane S
Jane is the Business Manager at Carlton Primary, and being multi-talented, she is also a qualified librarian, so she runs the school's library as well! She organises a lot of things for teachers and students, as well as for the whole school.

Julie Large
Julie is our principal at Carlton Primary. She has led the team at Carlton Primary since 2006, she loves to travel with her family, and she loves it when students come to her office to show her their fantastic work.
See Julie's message here.

Lauren K
Lauren is our Assistant Principal and data expert, she works hard to make sure every student is doing 'just right learning'. She is a Botanist as well as a Teacher, and loves the plants and creatures in the garden.

Lilly V
Lilly teaches in the prep/1/2 Learning Area.
9347 6022

carlton.ps@edumail.vic.gov.au

Lucy O
Lucy teaches in the Prep/1/2 Learning Area. She likes doing songs and rhymes with the students, and finding fun ways to teach. Lucy is passionate about literacy and numeracy teaching.

Mary K
Mary teaches in the grade 3/4 Learning Area, as well as teaching Art. Mary is creative and comes up with great ideas for art, and is also a big Numeracy enthusiast.

Moya L
Moya is on leave, travelling in Mexico, for term 1. She'll be back in term 2.
9347 6022

carlton.ps@edumail.vic.gov.au